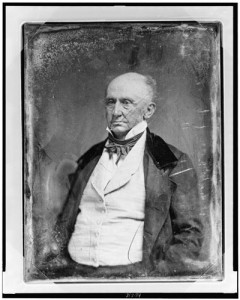 Last week  Maureen Taylor, the Photo Detective, and Pam Pacelli Cooper of Verissima Productions joined me on The Forget-Me-Not Hour to talk about Maureen's book The Last Muster being made into a documentary film. Maureen has collected about 150 photographic images of men and women who were alive during the American Revolution (1775-1783) and who had photos taken after the advent of photography in 1839.
Maureen and Pam are collaborating to bring the images of these people and their stories to life in the 21st century through the medium of film. They talked about what it takes to bring a project like this to fruition, including getting donations which are tax deductible, and how the stories will be presented. It's fascinating!
Find The Last Muster film here: http://www.lastmusterfilm.com/
Listen to Maureen and Pam right here. You will hear Maureen and Pam clearly while my voice has an echo.
---
Posted on by Jane Wilcox
Categories
---
---